Styling MATE: It's A Whole Mood
One of the many lessons that 2020 has taught us is that you can, in fact, sleep and work in the same clothes. (We see you, pajama bottom Zoom callers.) We personally think that supreme comfort should not be relegated to bedtime. So we put together a little list of styling tips and tricks that will help you wear your favorite MATE items anywhere and everywhere.
(Let's start with a cute selfie.)
MOOD: Work From Home
The look that says, "This is 2020."
A MATE top and bottom make the perfect at-home ensemble while you turn your closet into a makeshift office. No one may ever see what you're wearing below the waist, but it's amazing how a little matchy-matchy coordination can do wonders for your workplace morale. 
MOOD: Edgy Meets Artsy
The look that says, "I bring my unique style to everything that I do."
Adding black boots to any outfit will instantly give you an edge. The contrast of MATE's crazy soft Organic Cotton with the hard look of platform shoes strikes the perfect style balance of effortlessly casual and cool. Tie it all together with an oversized vest and beret, and you'll be ready to go out to even the most sceney of venues.
MOOD: Power Moves
The look that says, "I know what I'm doing."
An oversized menswear-inspired blazer can completely transform comfy stay-at-home items into a statement outfit. (Who knew shoulder pads could be so damn cute?) Whether you're getting ready for a virtual happy hour with friends or meeting with your boss, you'll look tailored and feel confident in your own skin because Organic Cotton is the best thing for it. 


MATE Essentials, like the Organic Thermal Crop Top in Bone and the Organic Thermal Short in Bone, are not only timeless, they're super easy to style. They're items that you can wear again and again whatever your mood. (And, trust us, they're so soft you're going to want to live in them.)
For more seasonless Organic styles, Shop Essentials, and to see how other MATEs are styling their looks, follow us @mate_the_label.
Shop The Story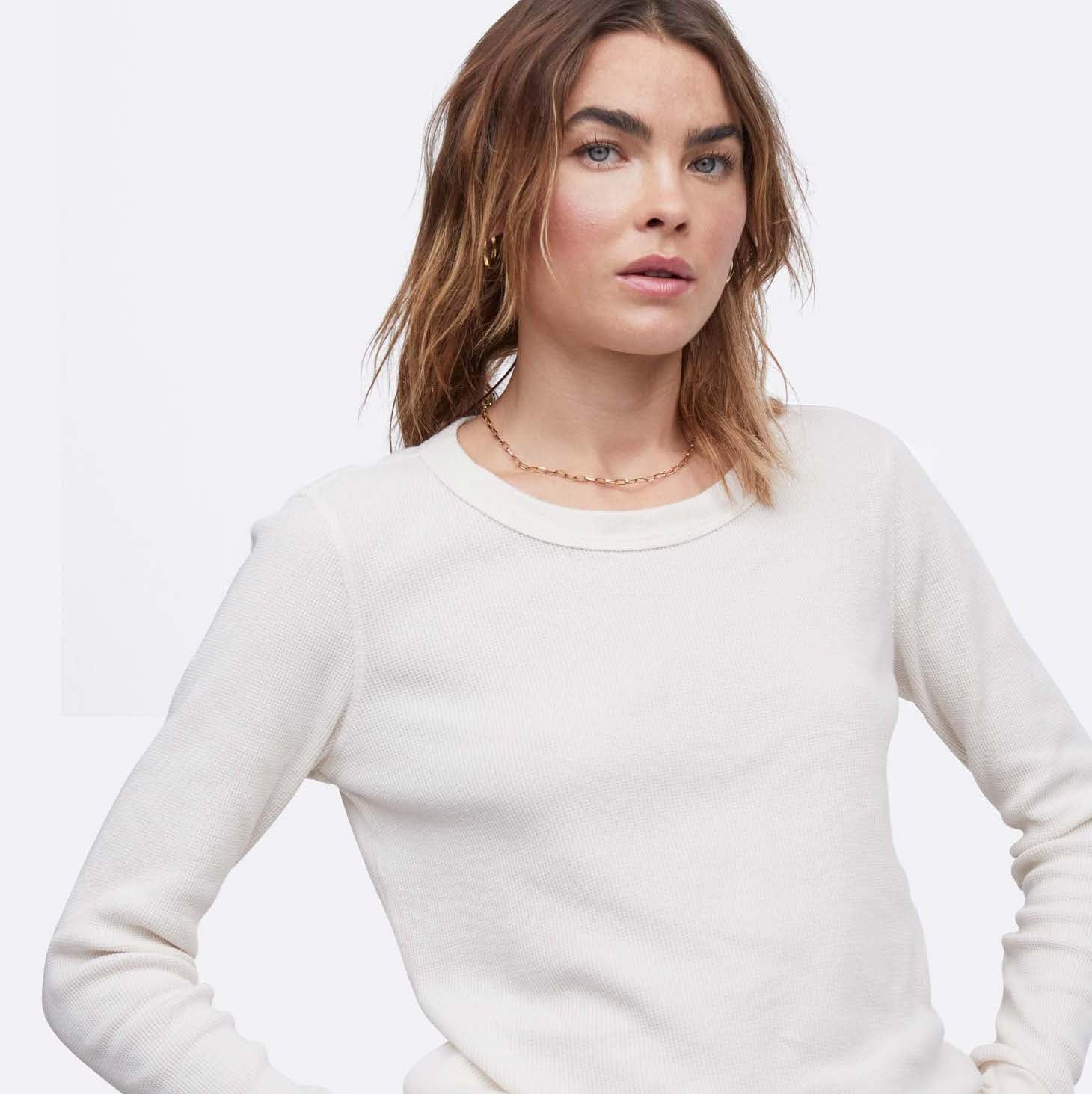 Bone
Shop Now
More From The Journal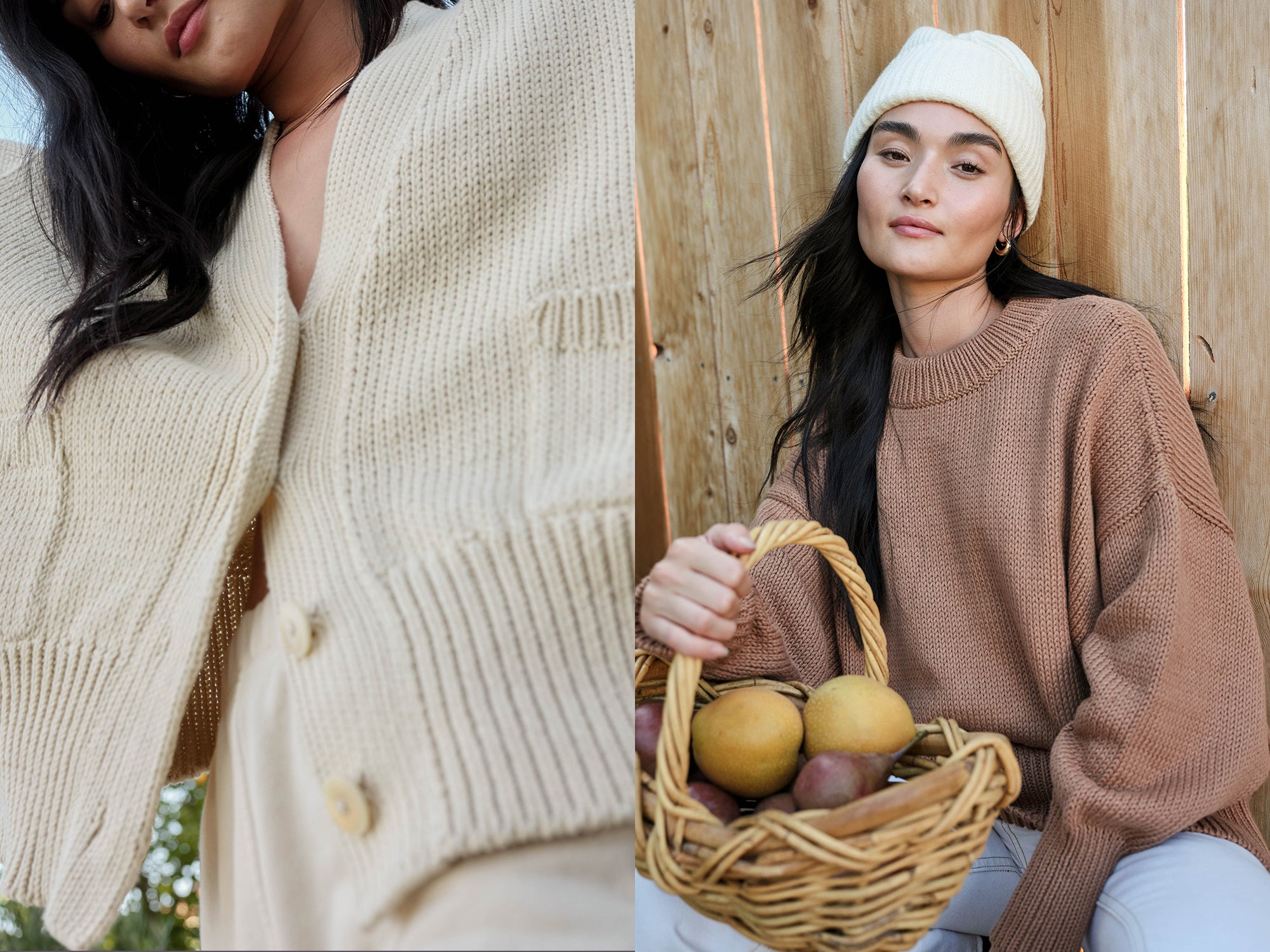 sustainability
Clean & Cozy: Organic Knits
Read more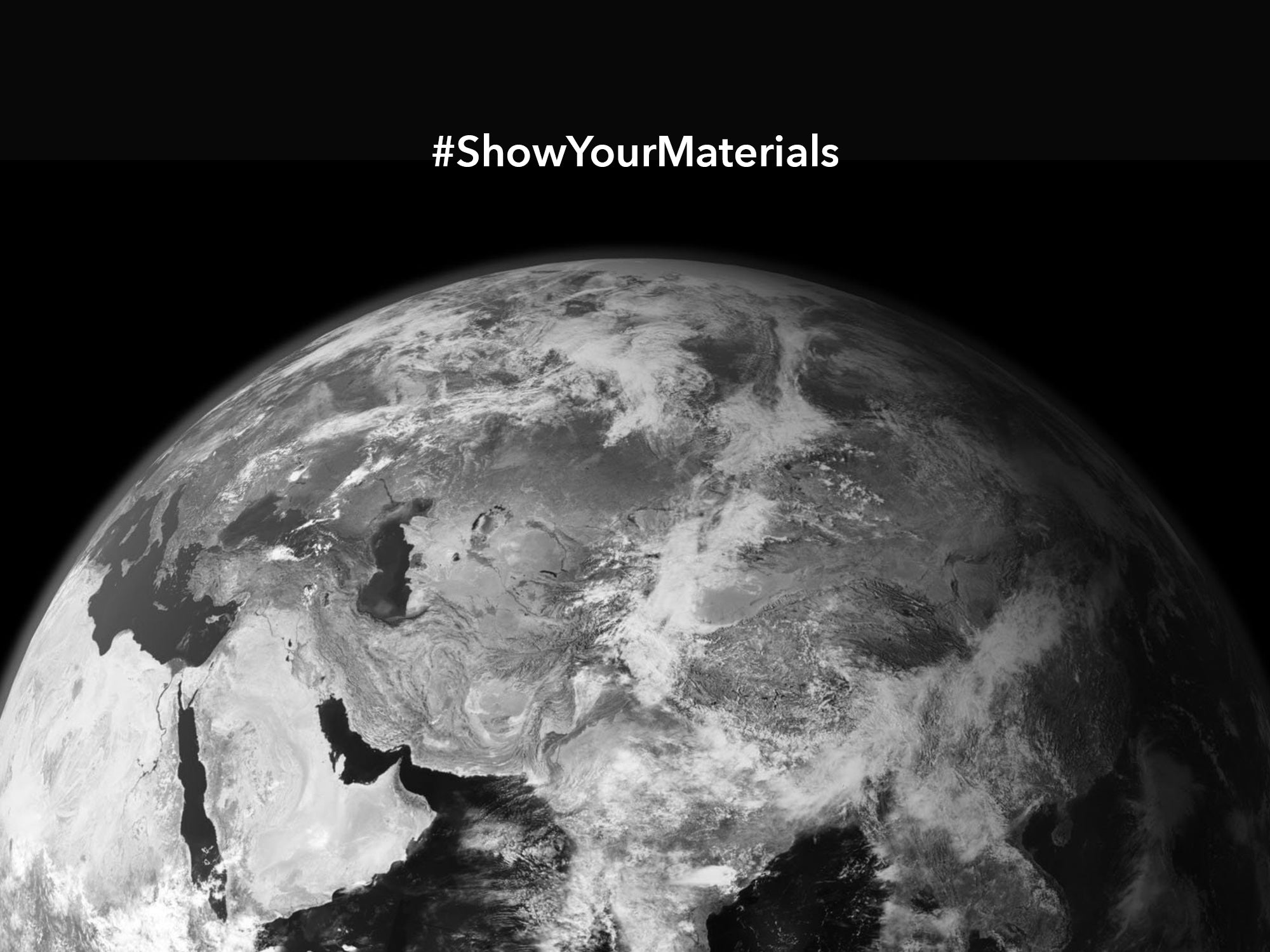 sustainability
Show Your Materials: Let's Come Clean
Read more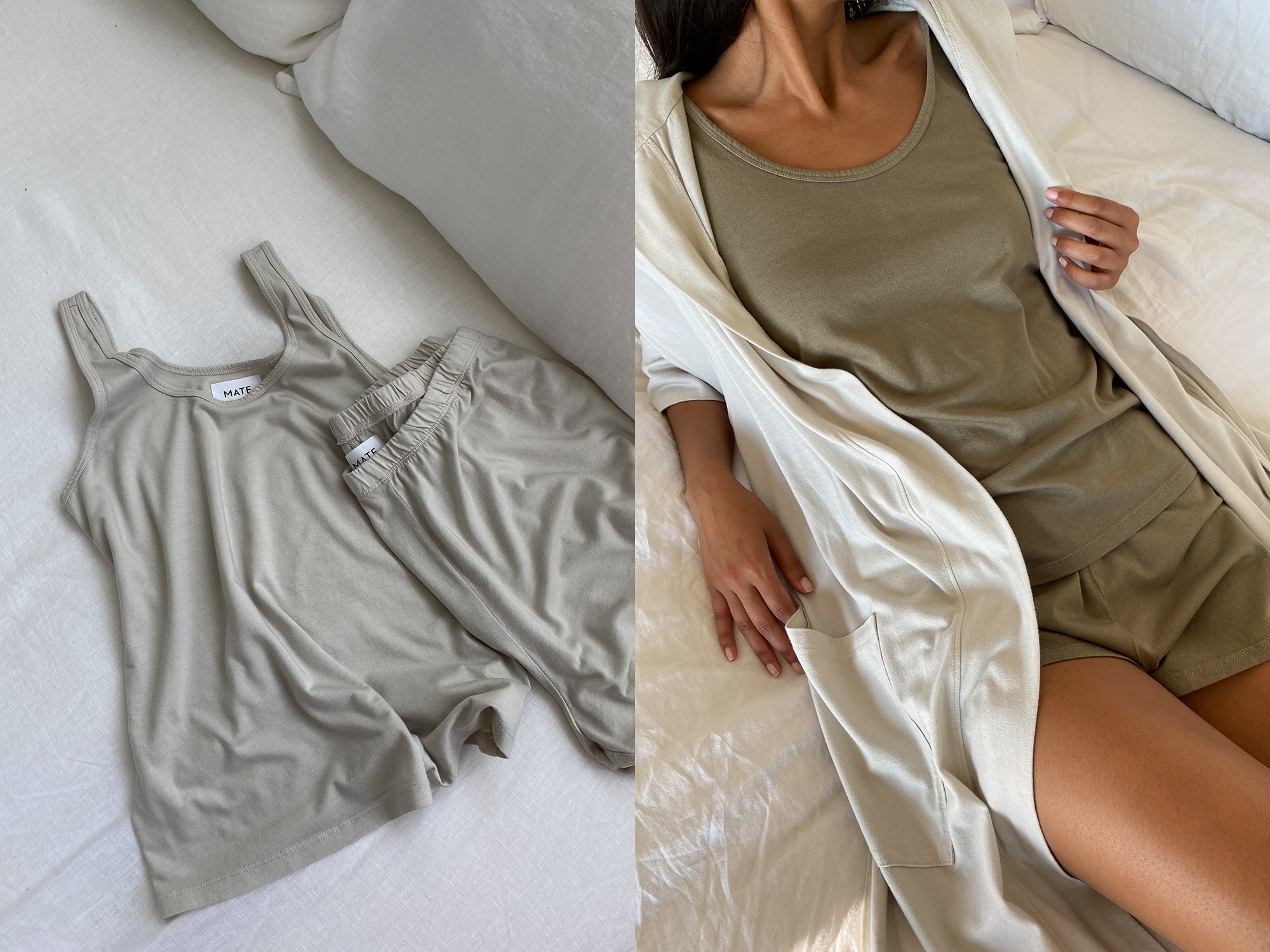 sustainability
Is Tencel Actually Better for People and the Planet?
Read more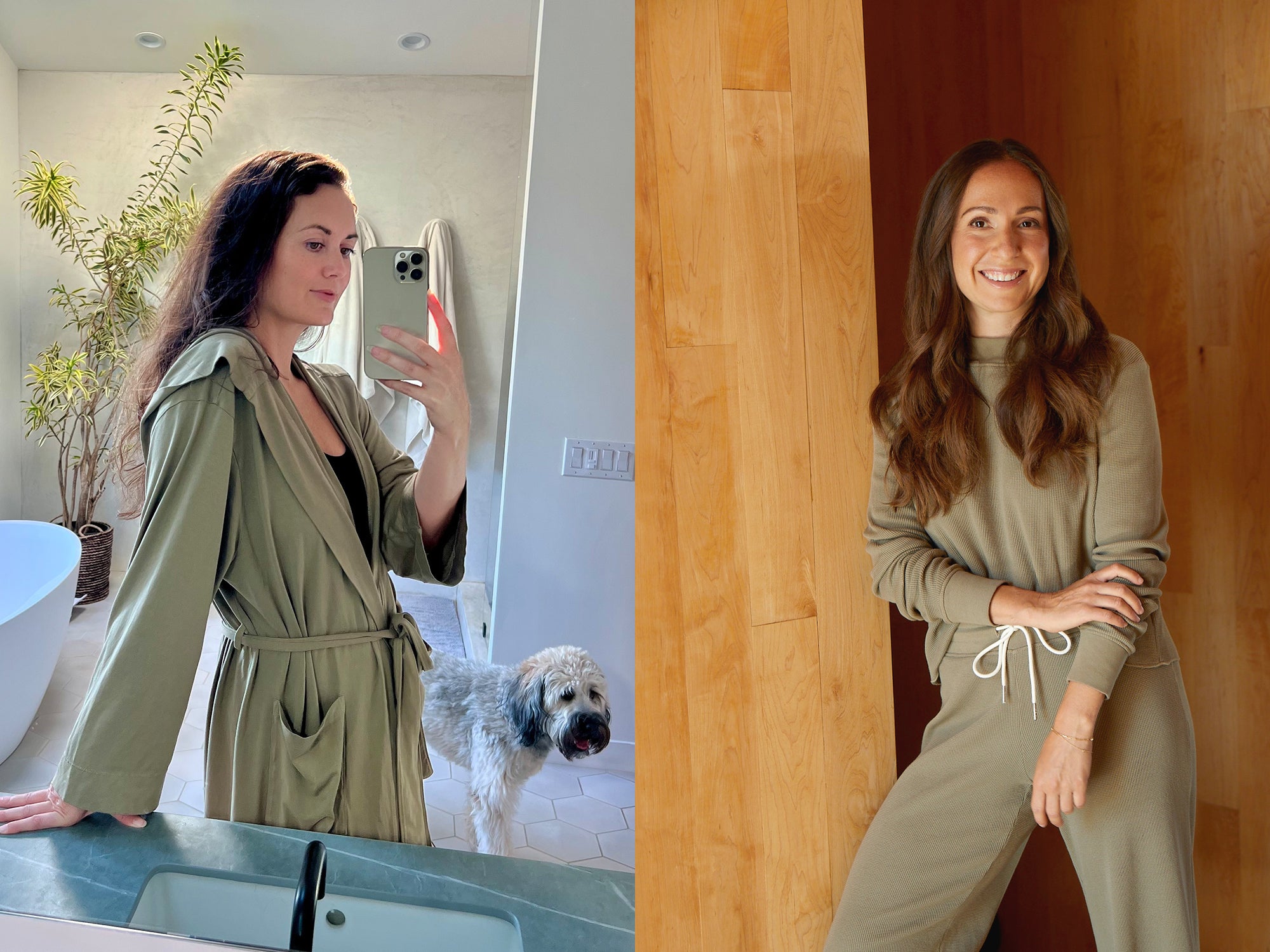 female founded
MATE x Parachute: A Convo with Founders Kayti O'Connell Carr & Ariel Kaye
Read more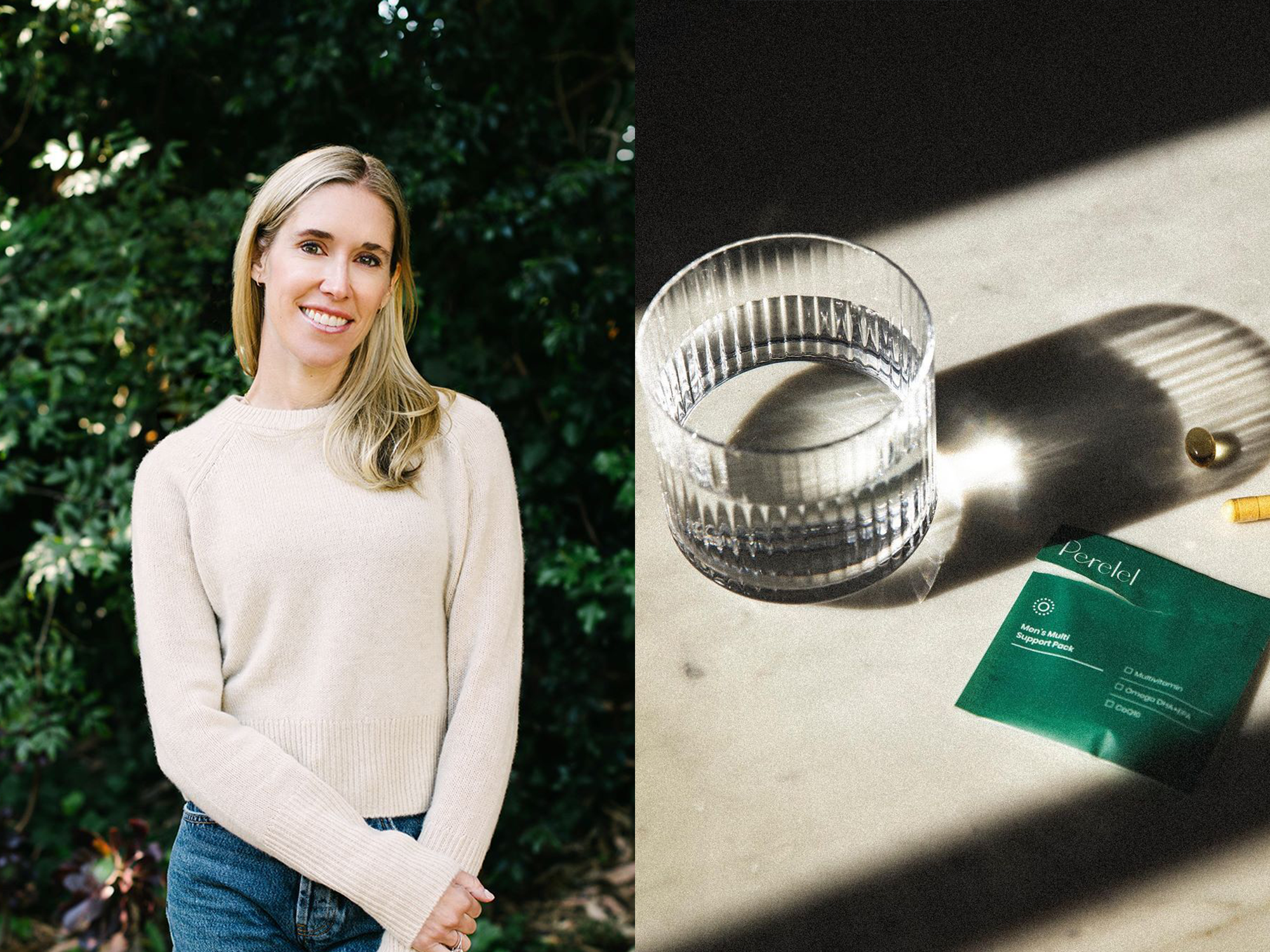 female founded
A Convo with Victoria Thain Gioia of Perelel Health
Read more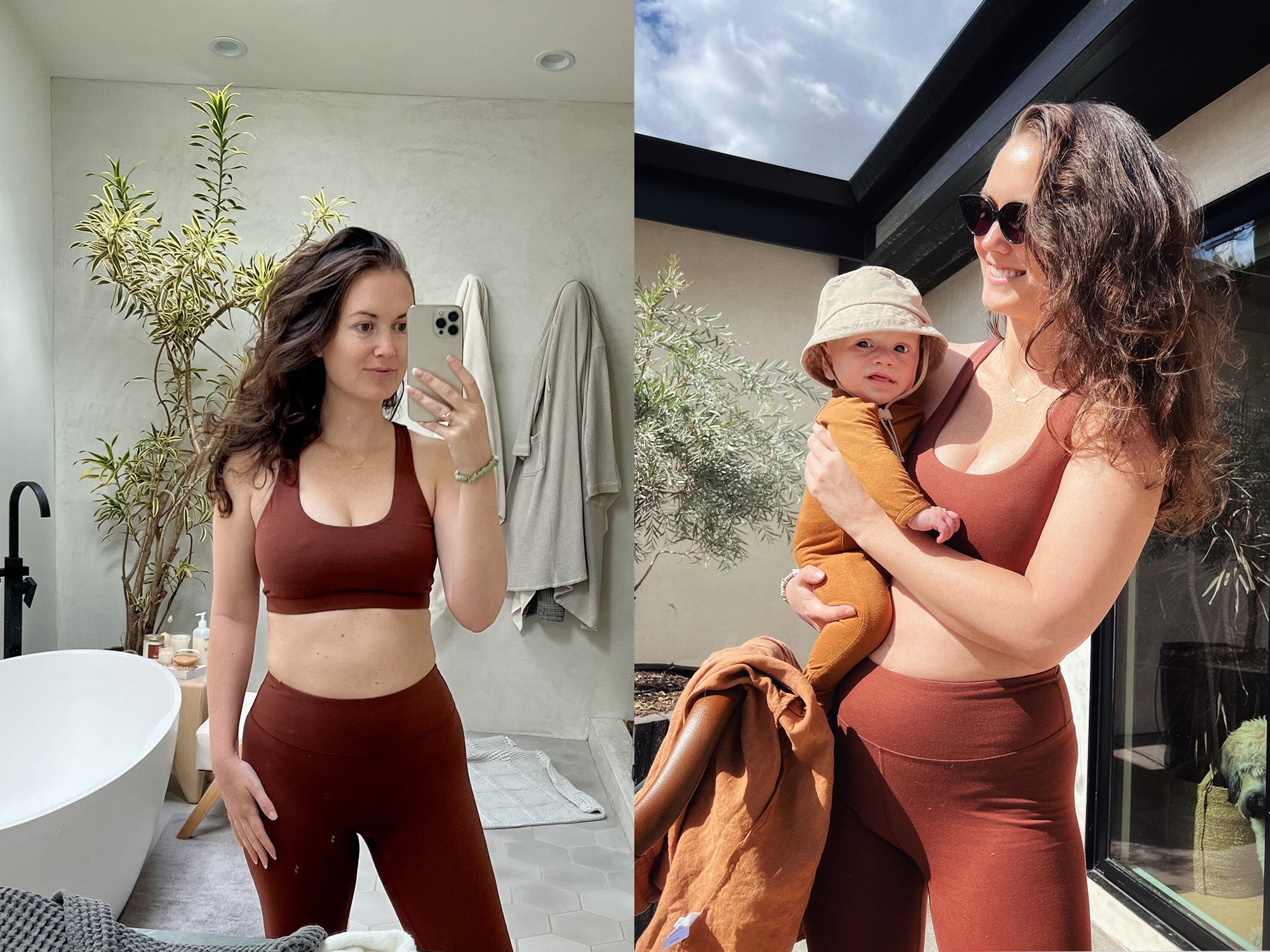 female founded
Kayti's Postpartum Toolkit
Read more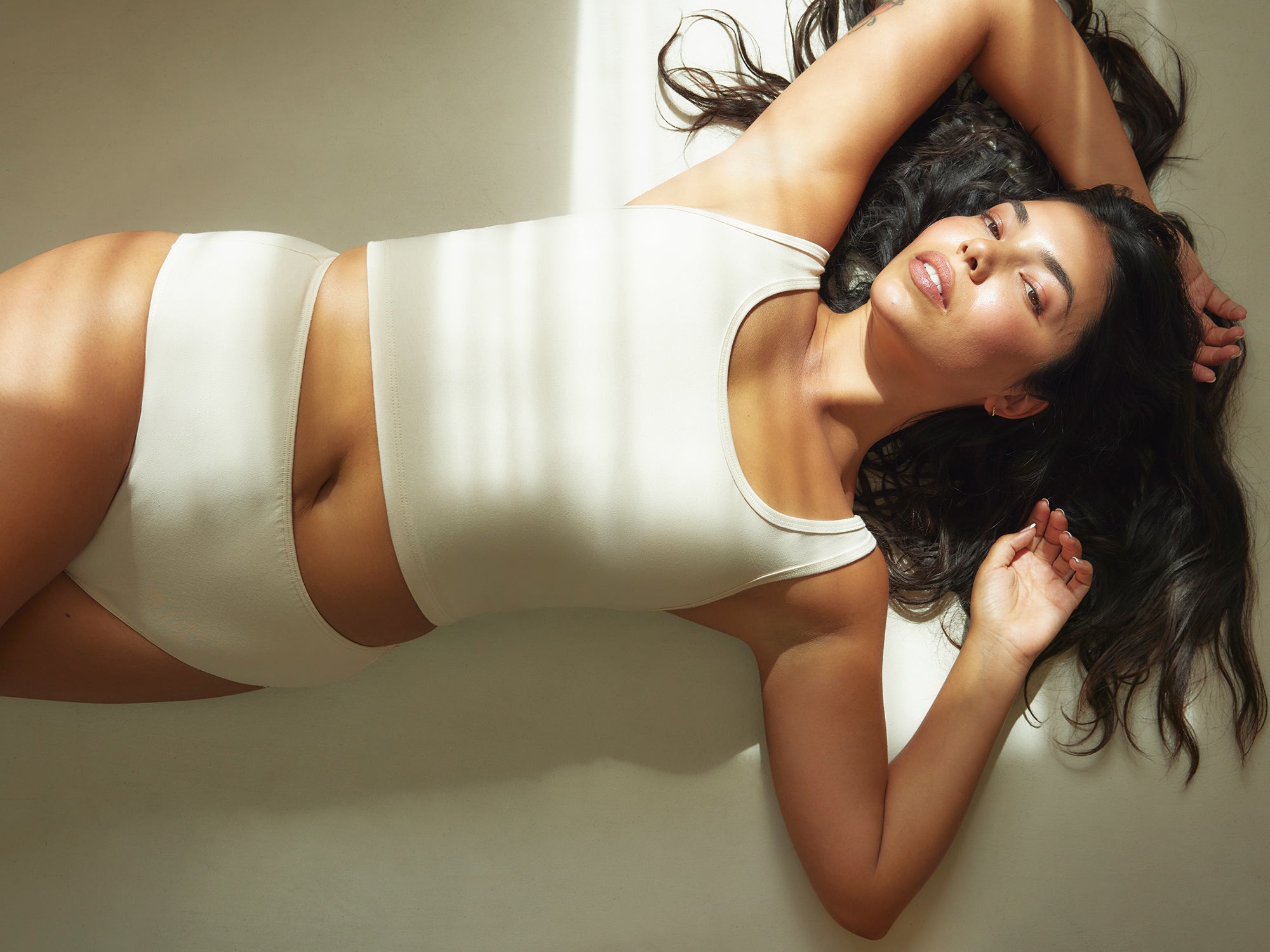 sustainability
How Well Do You Know Your Undies?
Read more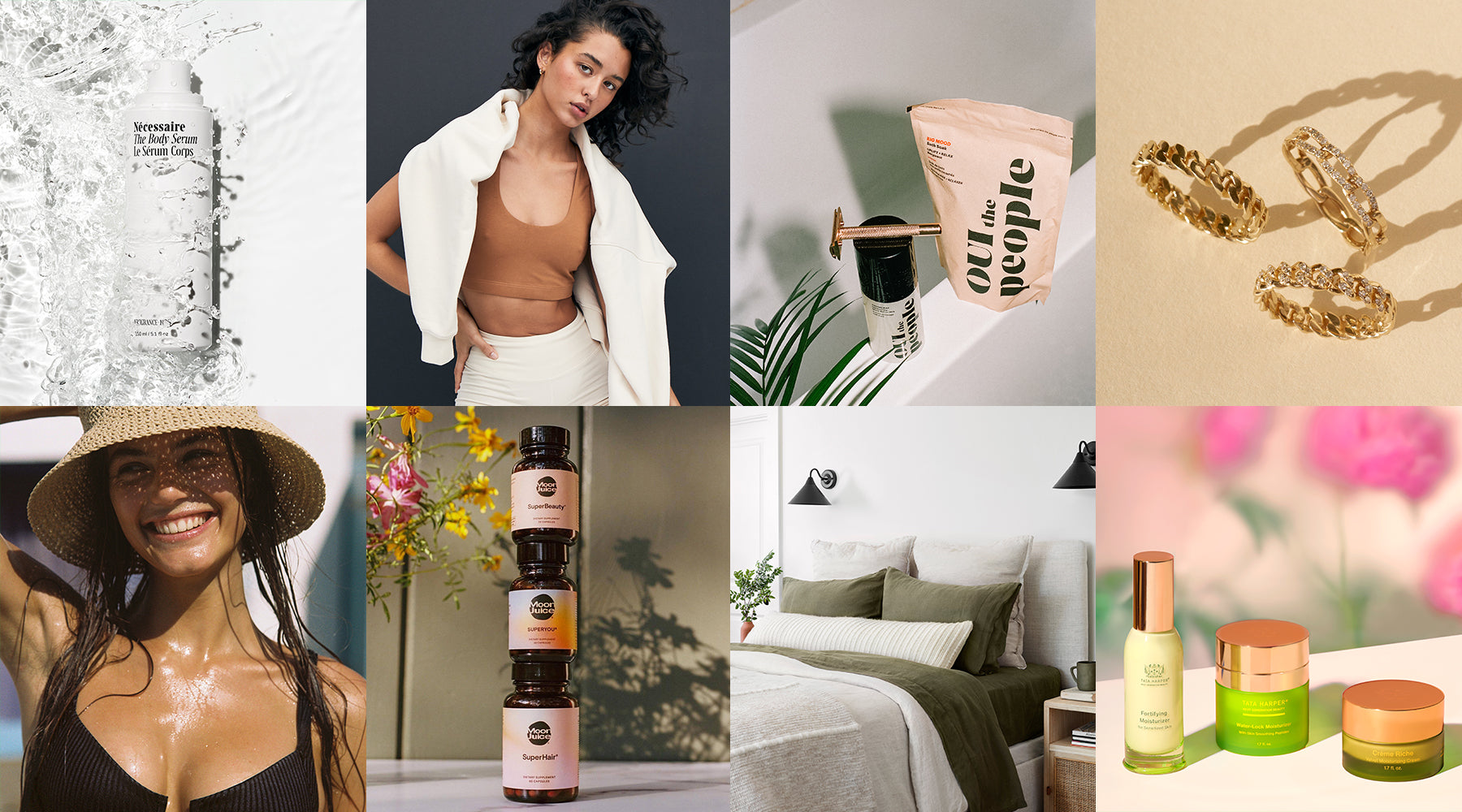 International Women's Day
Read more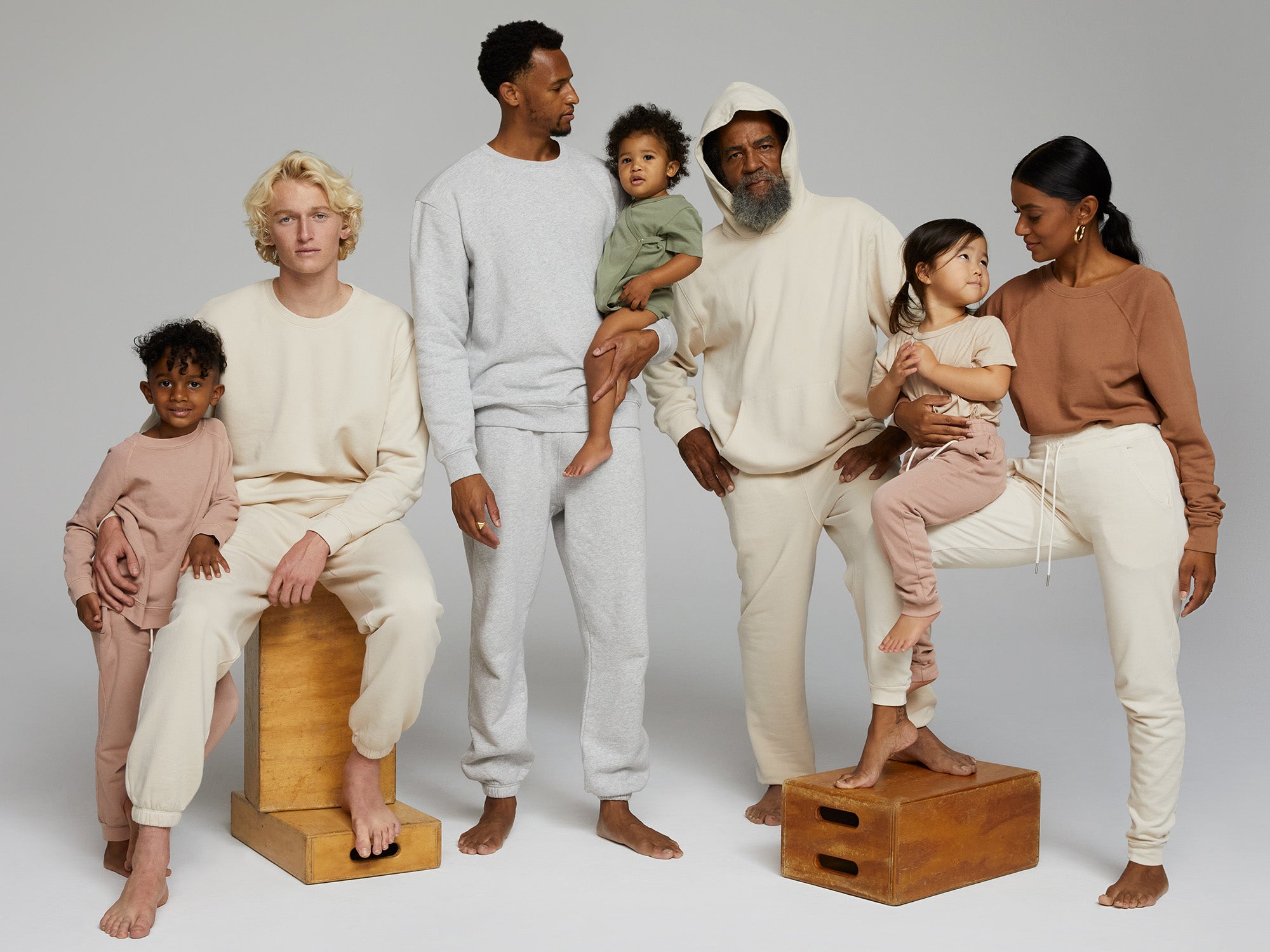 sustainability
Clean For All
Read more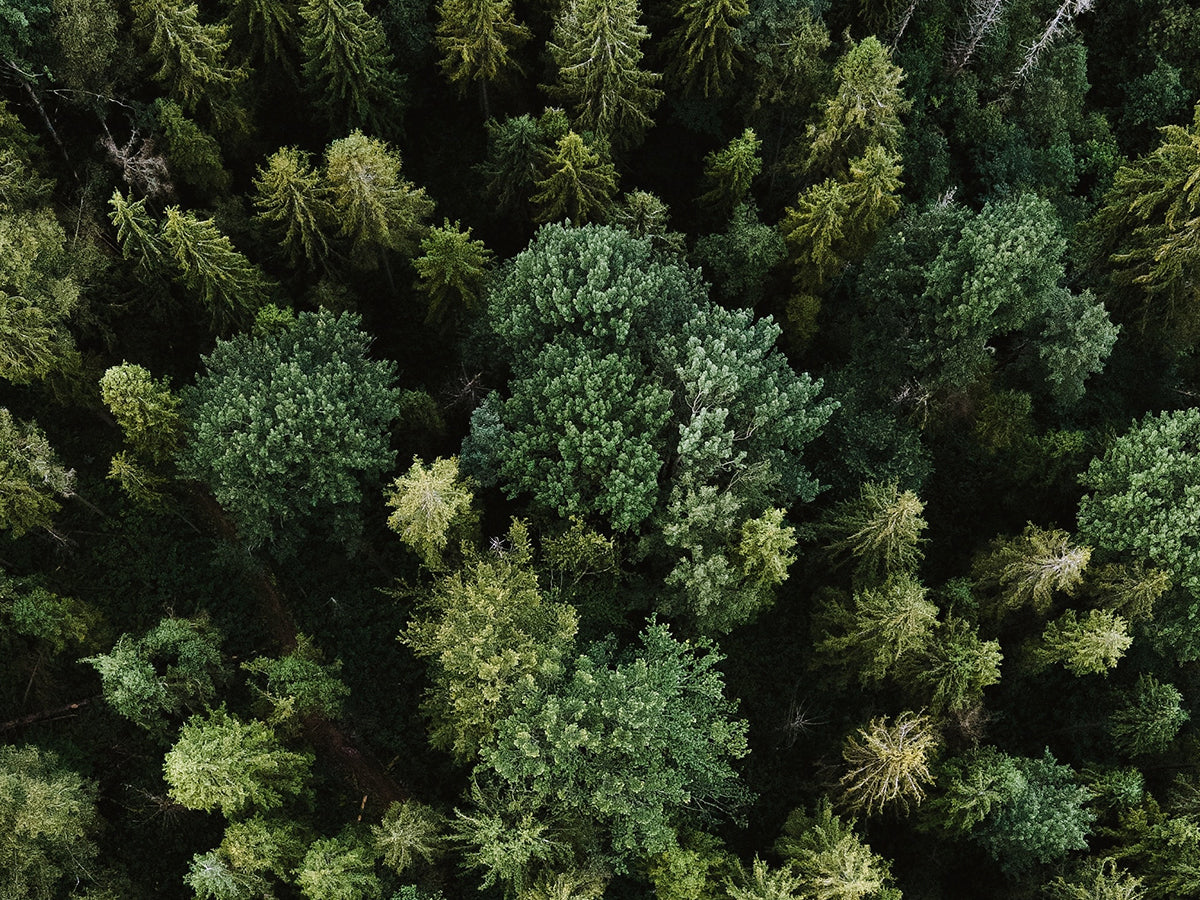 sustainability
Shop to Support on #GivingTuesday
Read more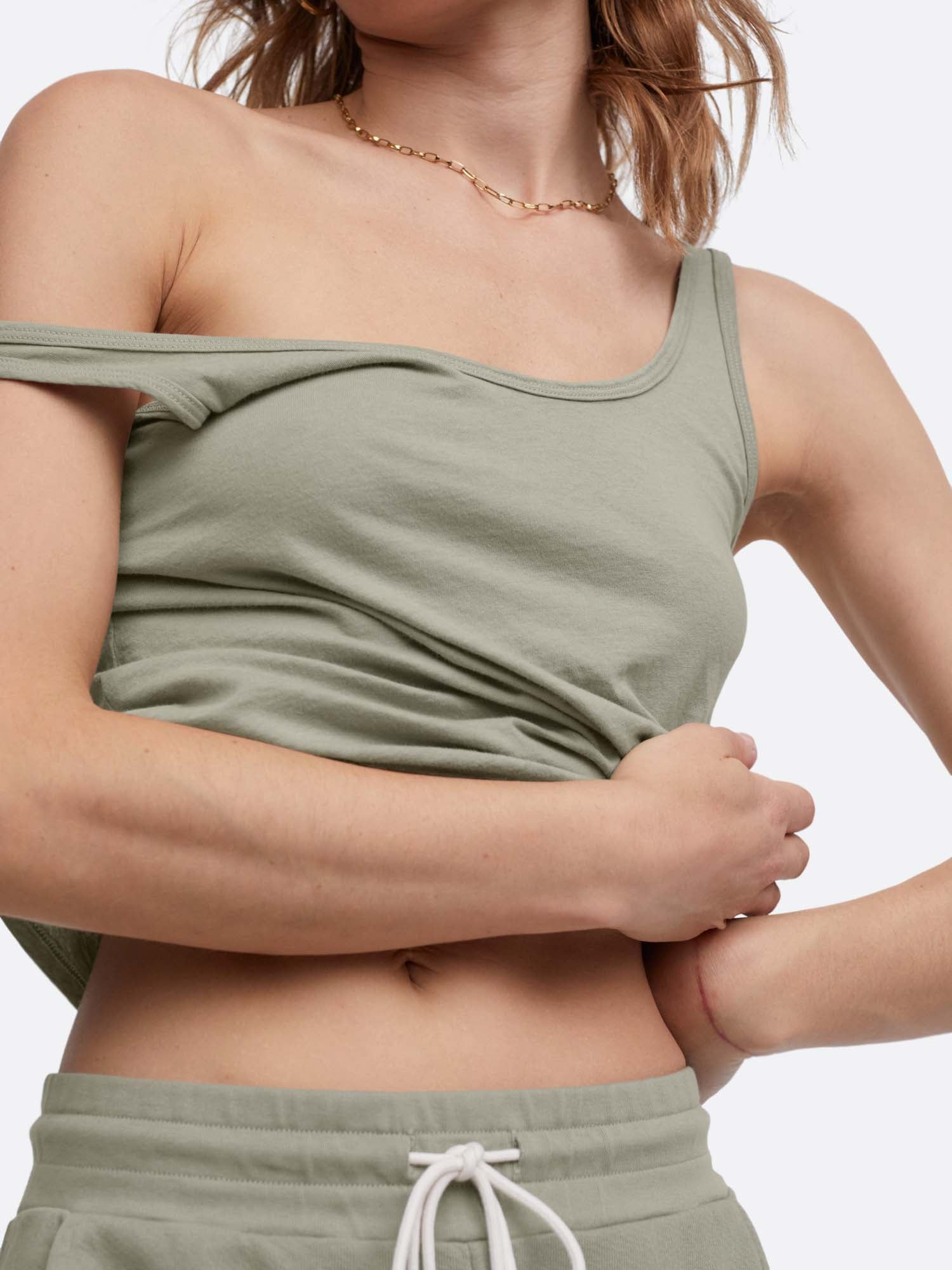 sustainability
Why (and how) we lowered our Organic Cotton prices
Read more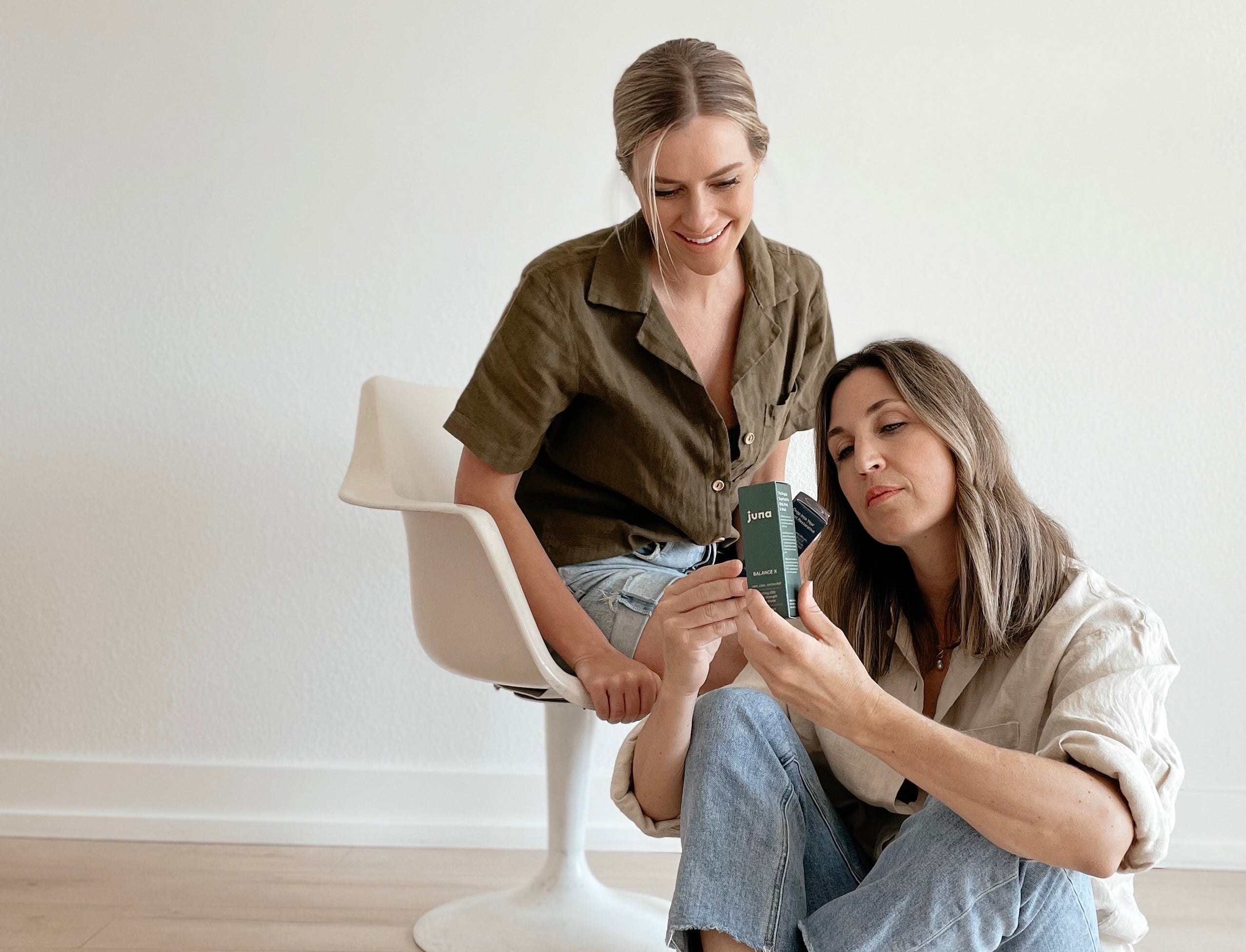 female founded
Your CBD Questions Answered by the Founders of Juna
Read more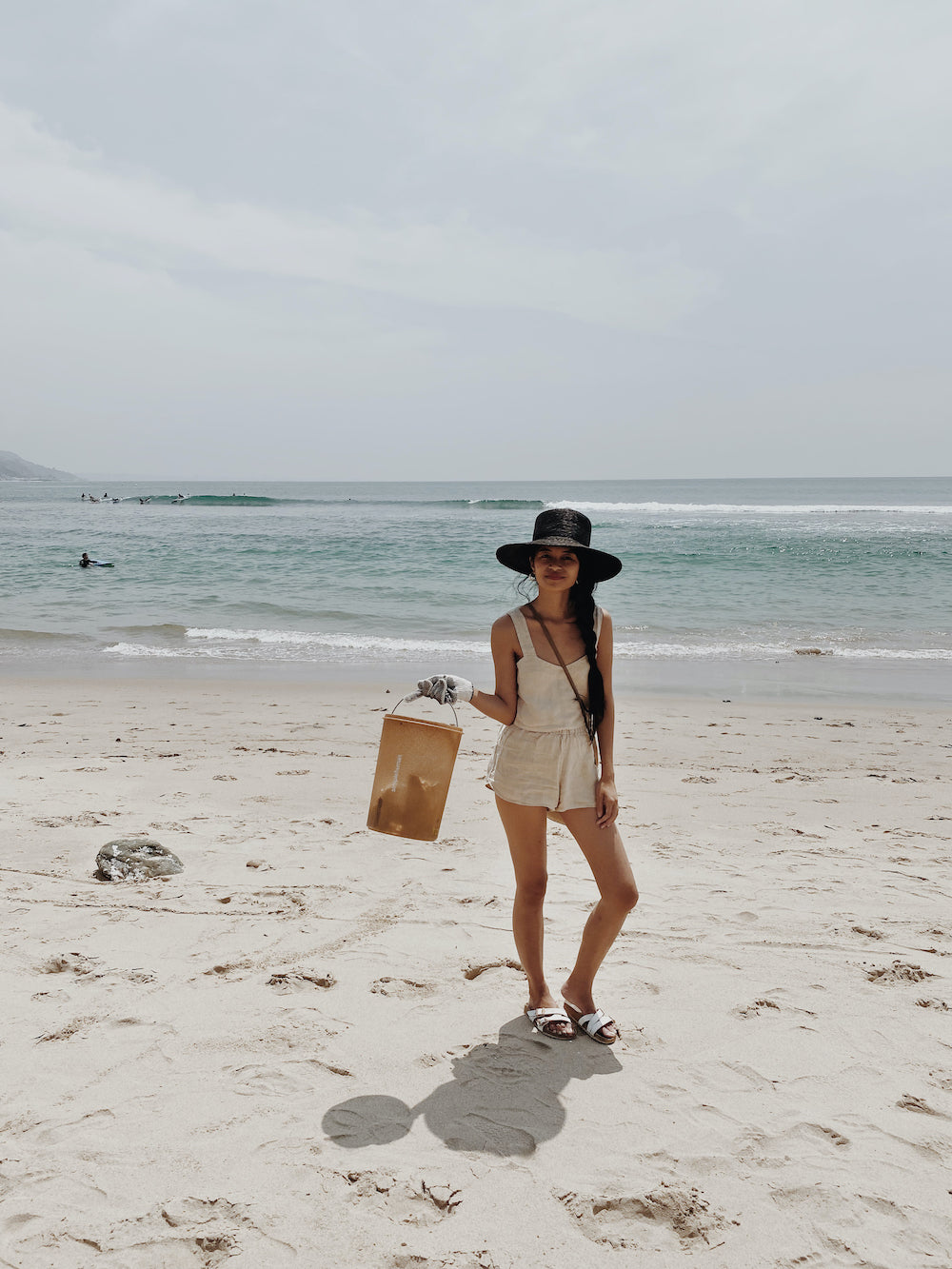 sustainability
Kristine Lo's First Beach Cleanup with MATE x OSEA x HEAL THE BAY
Read more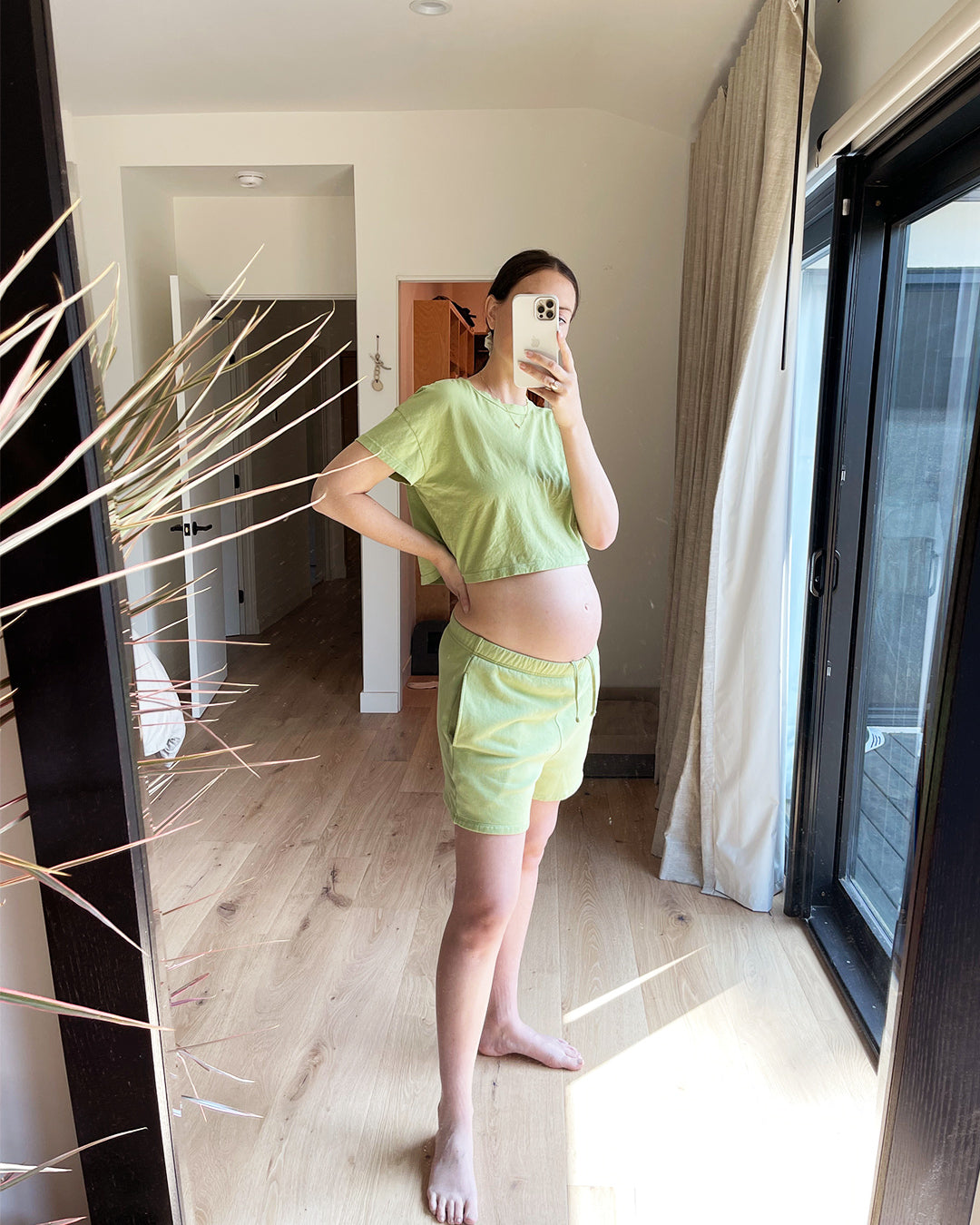 female founded
Founder Faves—What Kayti is Loving Right Now
Read more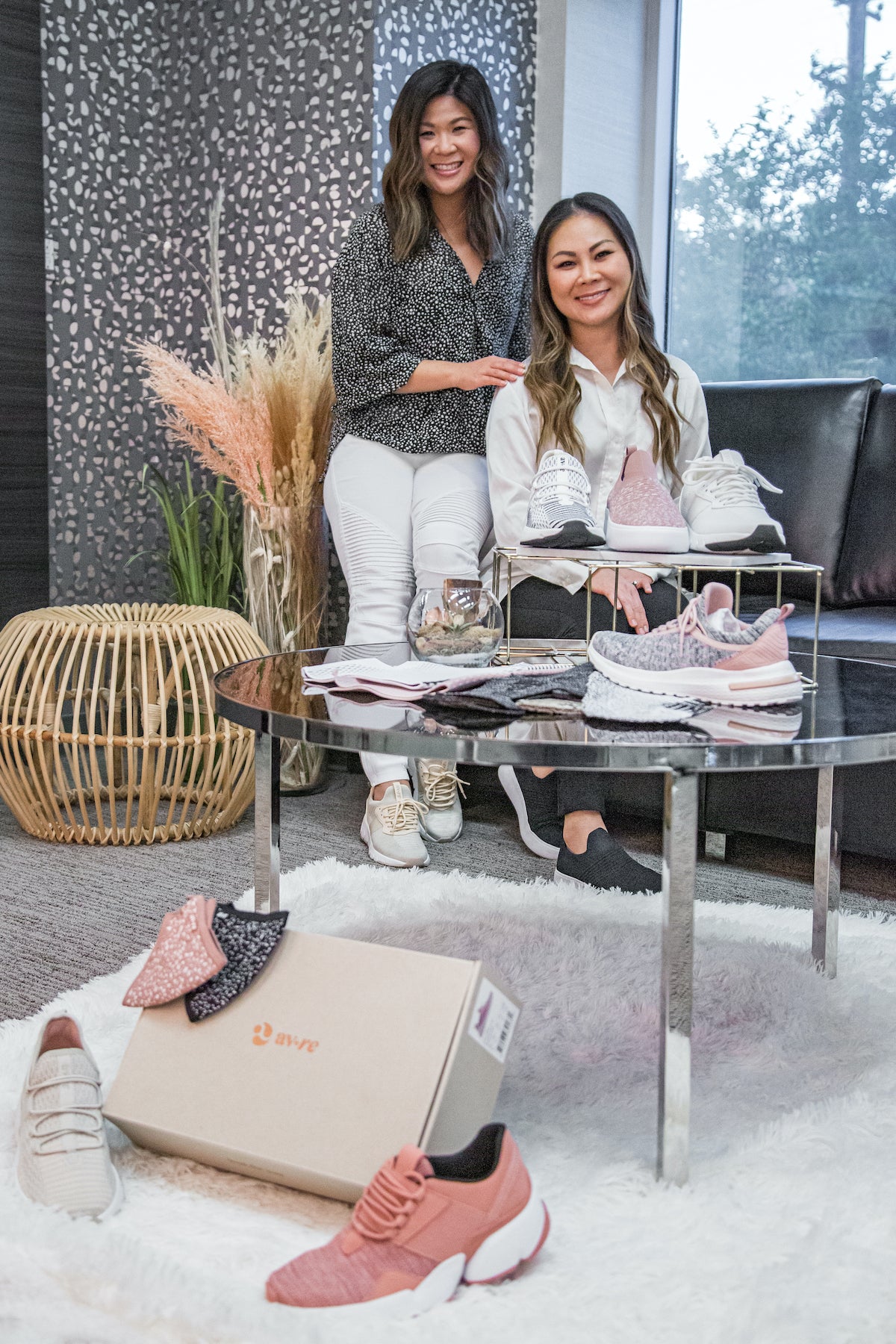 female founded
Q&A with Founders of AVRE Sustainable Sneakers
Read more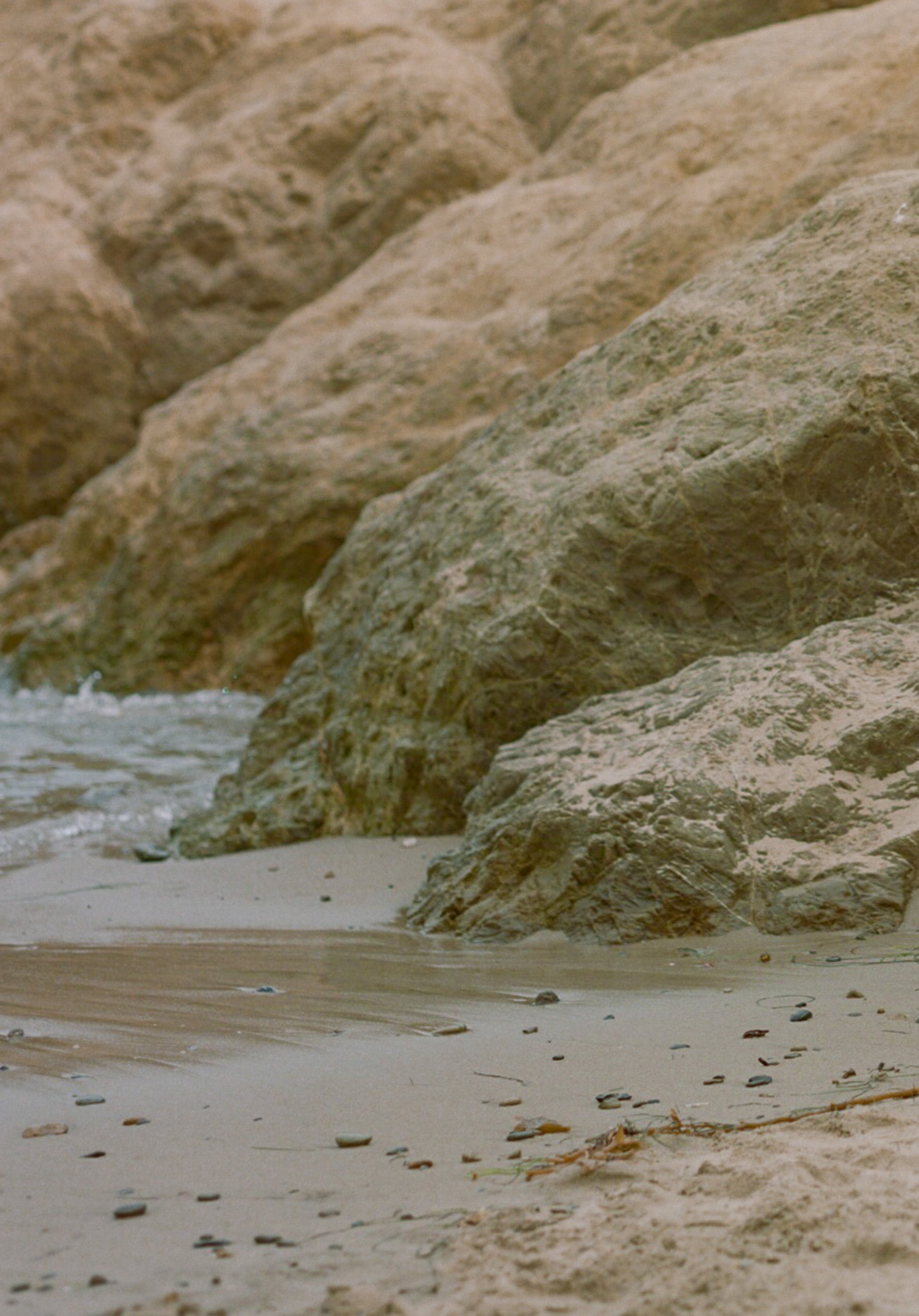 sustainability
Environmental Justice with Sarah Anderson
Read more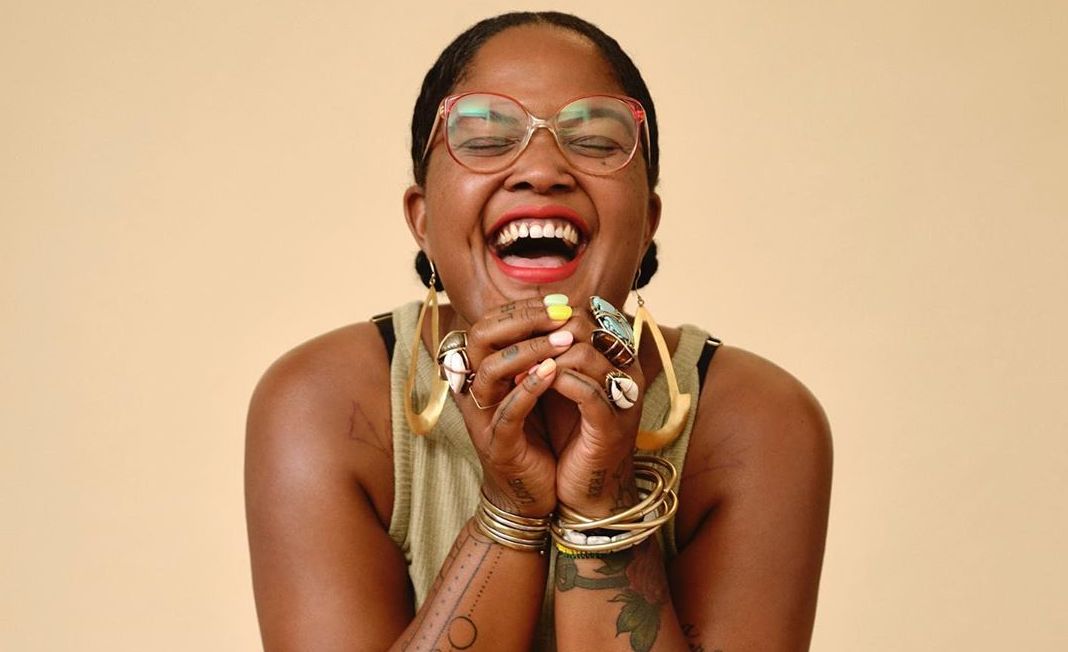 female founded
A Convo with Beatrice Dixon of The Honey Pot Co
Read more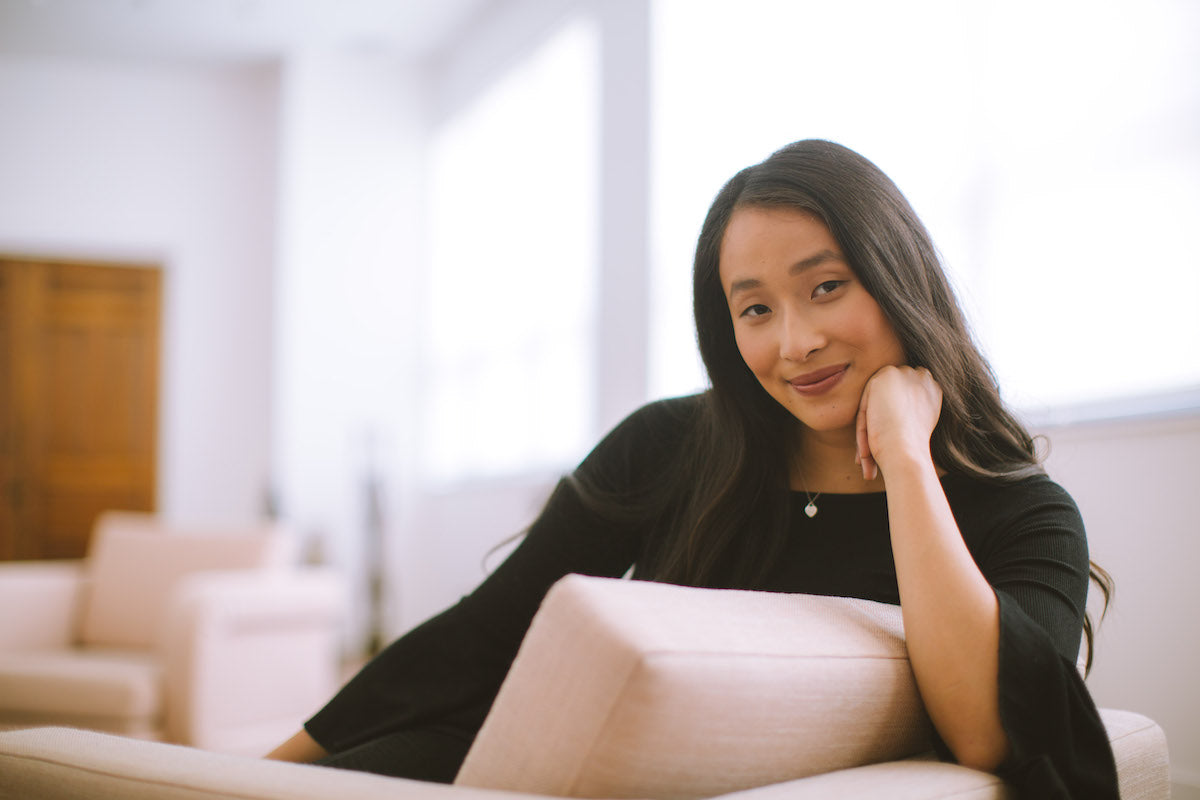 female founded
Q&A With Nadya Okamoto
Read more