2022 Impact Report
Dress Clean
Carbon Footprint
Different "scopes" of a company's carbon footprint relate to different business activities. It is vital to accurately measure and transparently communicate our carbon footprint. Listed below are the different business activities MATE incorporates into our carbon accounting.
This category has 0 emissions for MATE the Label because we do not own any facilities that burn fossil fuels on site
SCOPE 2
Indirect Emissions
This accounts for purchased electricity that is used at the MATE office
Purchased Goods and Services
Capital Goods
Upstream Energy Emissions
Upstream Shipping
Waste Generation
Business Travel
Employee Commuting
Downstream Shipping
2022 Carbon Footprint= 1,261 MtCO2e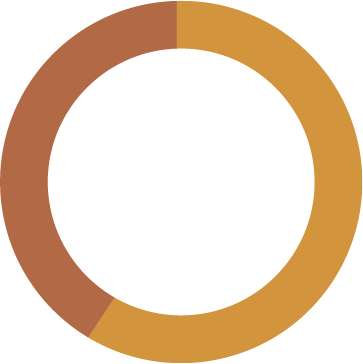 Business Travel
Downstream Shipping
Indirect Emissions
Purchased Goods + Services
Historic Carbon Footprint
To give you a historic look at our climate impact we will always show you a year on year look back at our total emissions. There will always be yearly fluctuations but we are working hard to keep our emissions in line with our science aligned targets (more on that to come).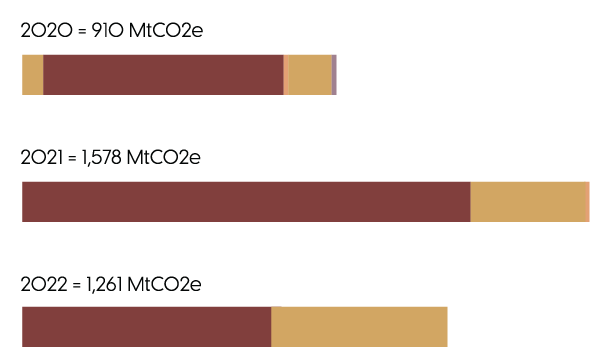 Business Travel
Downstream Transportation + Distribution
Indirect Emissions
Purchased Electricity
Capitol Goods
Employee Commuting
Product Manufacturing
Purchased Goods + Services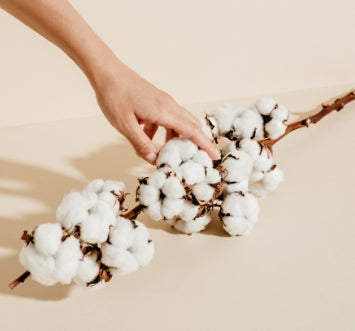 Carbon Neutrality
The process of carbon neutrality entails the following steps:

Calculate your
carbon footprint

Purchase scientifically reliable carbon offset projects that "neutralize" your carbon footprint

Make plans to reduce emissions without the use of offsets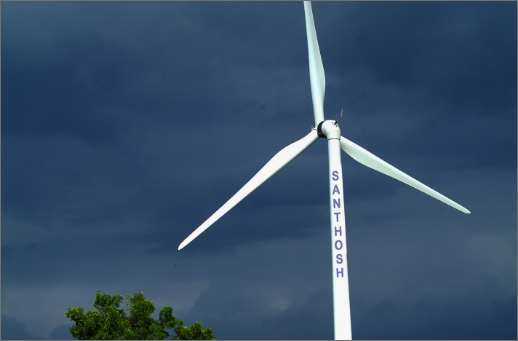 Offsets can reduce or sequester emissions in one part of the world to account for emissions in another part of the world. In our case this might look like investing in tree planting in the Amazon to account for the emissions created by shipping our products to customers.

This year we invested in a verified carbon offset project that builds renewable energy wind farms in China. As the number one emitter of Greenhouse Gasses building renewable energy in China will be key for fighting Climate Change.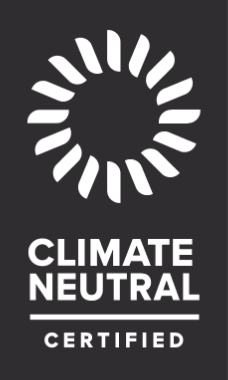 Science Aligned Targets Commitments
This year we committed to Science Aligned Emissions Reductions Targets with Climate Neutral. These entail long term emissions reductions targets that will impact every aspect of how we do business. The targets we committed to are a 50% reduction in scope 1 and 2 emissions and a 30% reduction in the average emissions per garment produced by 2030 based on a 2020 baseline.

These goals mean nothing if we are not held accountable. That's why we partnered with our buddies at Climate Neutral. Their team confirmed all our projections, checked our models and assumptions, and published these commitments on their website along with our name. We also plan to give you all yearly updates on our goals in this report. Whether we are meeting, exceeding, or falling short on our commitments, transparency is key.

As a sneak peek, the graph below shows our projected emissions from 2020 to 2030 under a "Business as Usual" scenario contrasted against our modeled emissions under these goals. When comparing these two scenarios we have the potential to actualize nearly 1000 metric tonnes of CO2e saving or a 42% reduction in total emissions.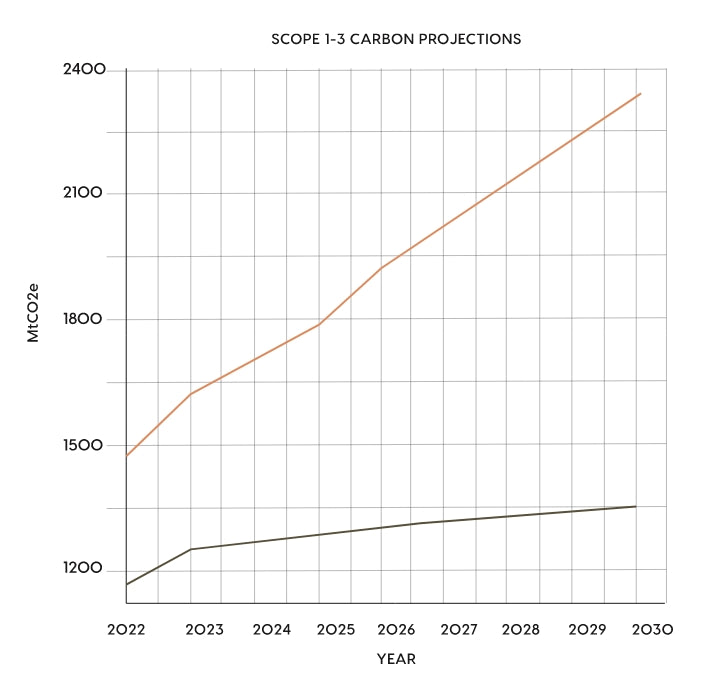 Business as Usual
30% Intensity Production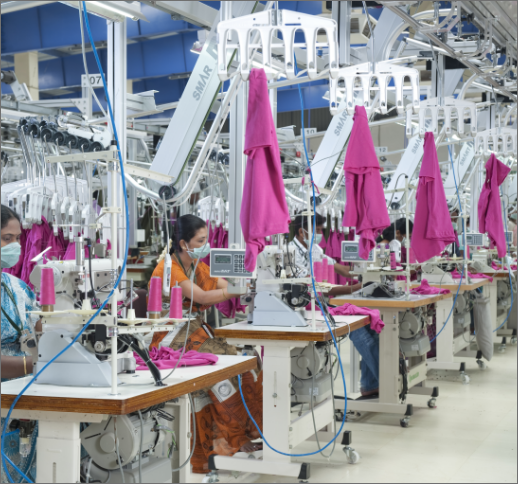 These targets are ambitious and have forced us to think outside of the box and find innovative partners who can enable us to achieve these goals. We have searched for partners who are investing in renewable energy and low impact materials that will allow us to reach our climate goals and responsibly scale the brand. We have found this partner in Sree Santhosh. They are a vertically integrated garment manufacturer based in southern India. They own manufacturing for the entire production process from yarn spinning to garment cutting and sewing. They have invested in onsite solar panels and windmills that provide renewable energy for 98% of their energy needs. This means energy intensive aspects of apparel manufacturing such as fabric knitting and dying are being powered with renewable energy which greatly reduces the emissions associated with the products.